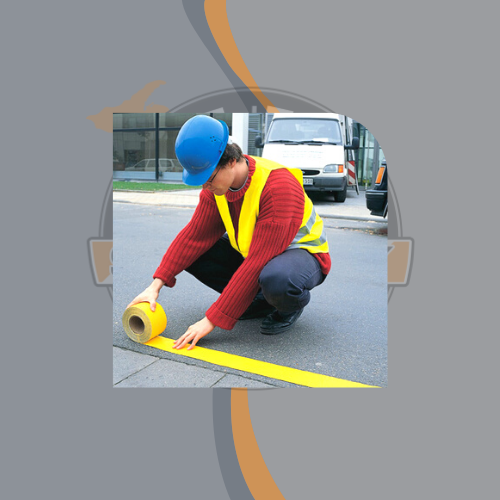 Director-2 is the perfect solution for when traffic flow needs to be temporarily re-routed or shifted during road work. A highly reflective topcoat with factory applied adhesive provides excellent motorist guidance through construction zones, day or night.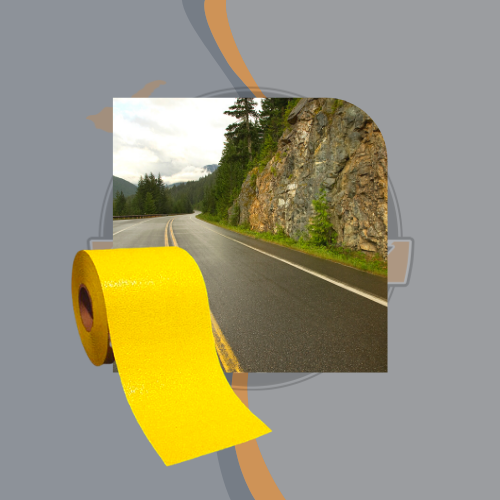 DIRECTOR-2WR (WET REFLECTOR REMOVABLE)
Director-2WR temporary removable tape provides improved dry reflectivity and enhanced wet night visibility to safely guide motorists through dangerous construction zones. Director-2WR is designed for use in work zone applications where safety professionals demand improved reflectivity performance and positive motorist guidance under dry and wet conditions. Once the project is complete, Director-2WR is easily removed, allowing normal traffic flow to continue.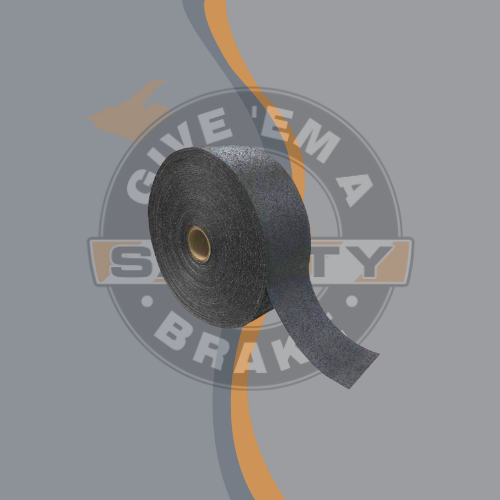 DIRECTOR-2 BLACK-OUT (REMOVABLE)
Director-2 Black-Out is a non-reflective, removable tape. It is designed to mask existing permanent markings and allow work zones to be temporarily re-routed. Director-2 Black-Out is easily removed, allowing the original permanent marking to be revealed.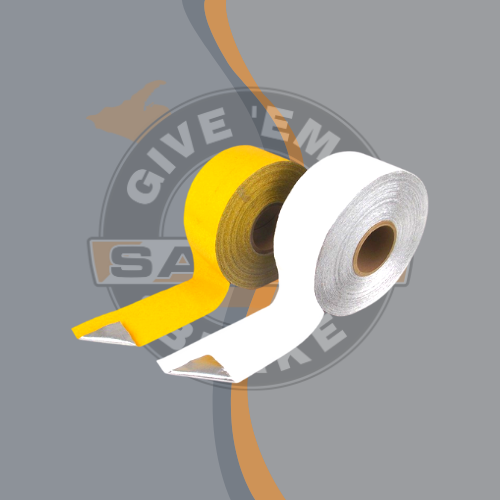 Visa-Line is a highly economical solution when short-term temporary pavement markings are needed for construction or road repair. The pre-applied, pressure-sensitive adhesive on our conformable aluminum backing provides an excellent bond to most roadway surfaces. Place on the roadway and tap with your foot or a vehicle tire.
Visa-Line is available in two grades:
Construction Grade – is our most economical temporary tape and is used more often in remote locations.
Engineer Grade – is highly reflective with a thicker matrix and binder system for greater durability. It is used for longer-term temporary applications where higher reflectivity is desired.