Are you the missing piece?
You must completely fill out our application here to be considered as a candidate to join the Give 'Em A Brake Safety family. The PDF version can filled out online or downloaded and printed. Then click a job on our job board below and upload the completed application when prompted. If you have a resume, please upload it along with the application.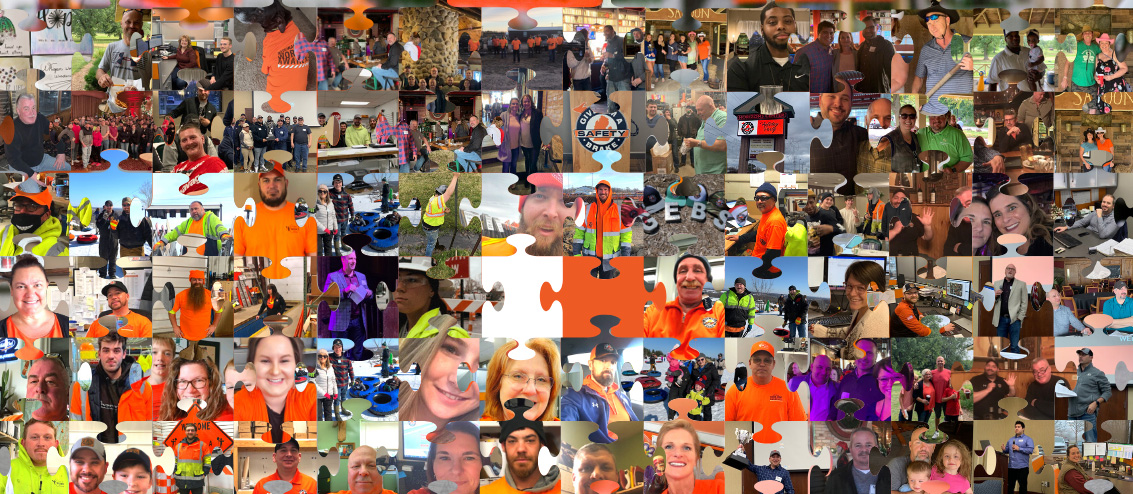 Potential To Make 60K In Your First Year!

Sign-On and Referral Bonuses!

Quarterly Incentive Compensation Bonuses!

401K with up to a 5% employer match!

Priority Health major medical benefits!

Employer paid Delta Dental and Eye Med benefits!