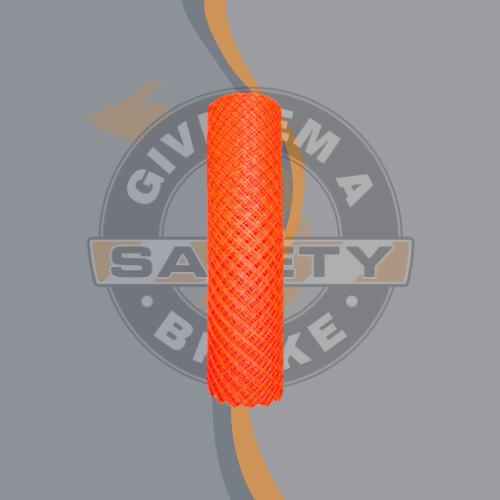 These high-density polyethylene (HDPE) fences are very rigid and strong. They look and feel like chain link, but are 100% plastic. Available in OSHA-orange for traditional construction applications, as well as green and yellow. They are used in various crowd-control situations. Diamond link fence is available in 4′ x 50′ rolls .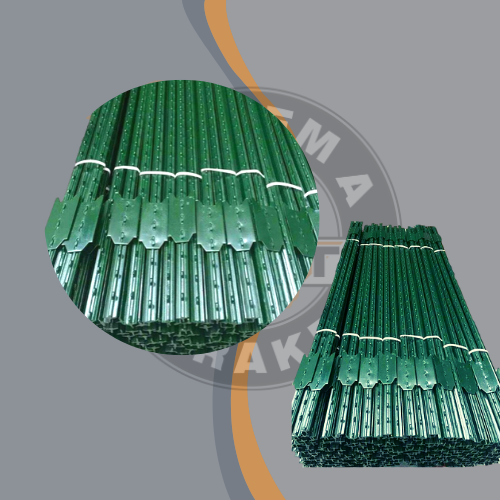 Our heavy-duty steel posts are easy to install and come with a stabilizing anchor plate. Posts are made of durable 13 gauge steel, and are 6′ in length. Each post is rust proofed by phosphate etching and features a green enamel finish.
Woven polypropylene resists punctures and tears
Maximum UVI protection – lasts 1,600 hours in the sun
Dense, tight weave holds any dry substance
Built-in ties
Suitable for military applications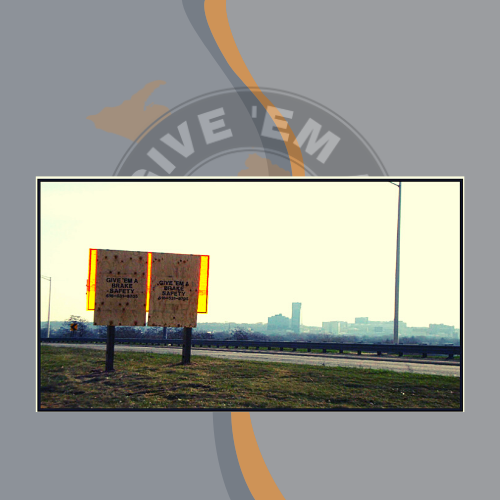 Sign covers conceal any type of temporary or permanent sign not being used, without having to remove the sign. They are easy to install and uninstall.